​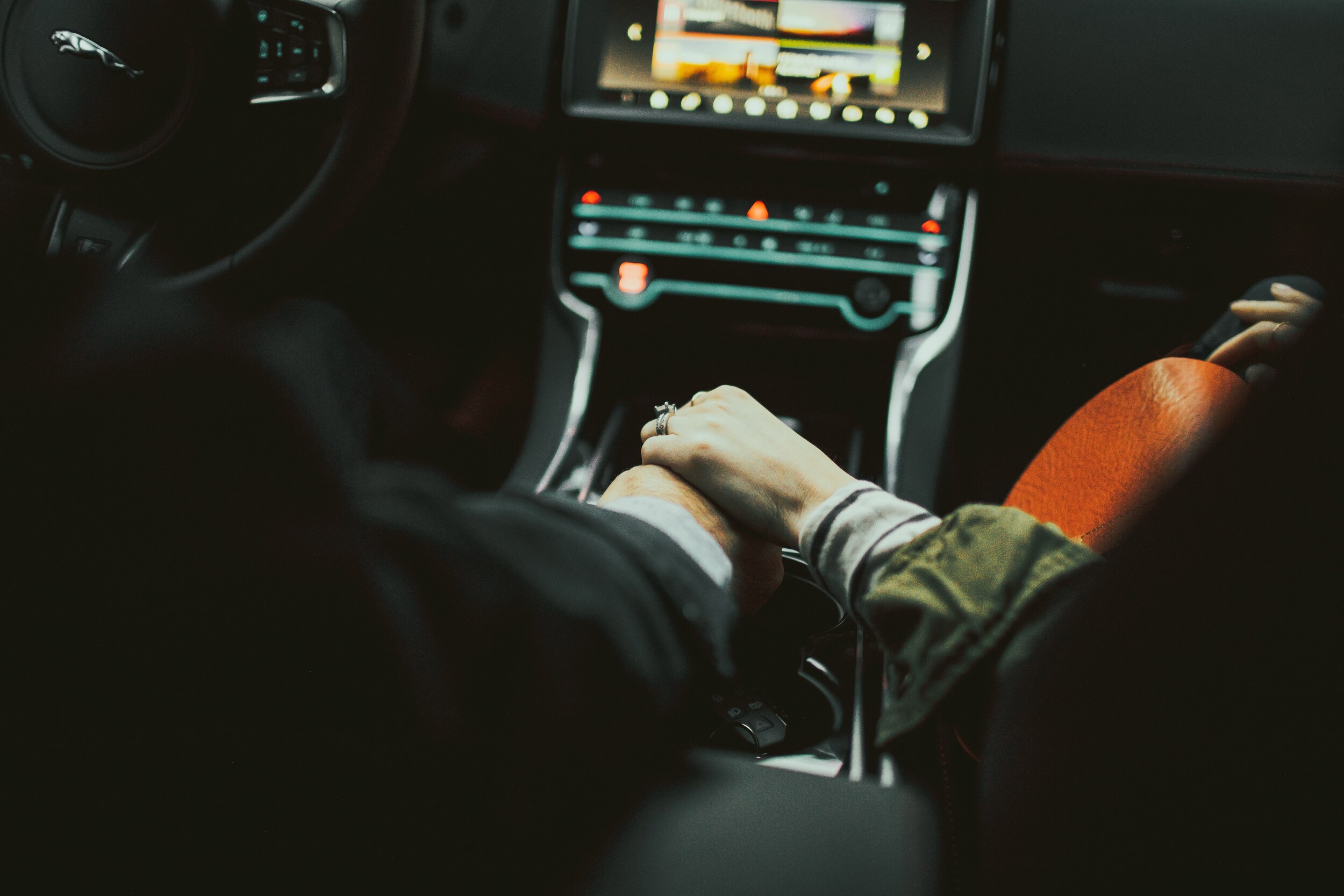 The end of the year alongside the impending holiday season affords us some time to reflect on our gratitude towards our loyal customers. Here at Jaguar Shreveport, we're lucky to draw families, individuals, and car lovers of all types to our showroom doors from all over Northwest Louisiana and East Texas, and we couldn't feel luckier.
So, we'd like to take this opportunity to give a heartfelt thank you to those customers that choose to continually shop with us for their new and pre-owned Jaguar models and utilize our team of technicians for their repair and maintenance needs.
With holiday specials and gift-giving in full swing, this is also a time in which recruiting new customers to our Shreveport dealership is very important. We pride ourselves on welcoming new shoppers and owners with open arms and friendly, helpful service that make the process of shopping for a new Jaguar model and having a routine check-up an easy and efficient experience.
If you're currently shopping for a luxury car, coupe, or SUV, please don't hesitate to explore our new inventory of Jaguar models including the popular Jaguar F-PACE, Jaguar F-TYPE, and Jaguar XF. If a pre-owned model sounds more appropriate for your lifestyle and budget, explore a variety of makes and models including options from Acura, BMW, Ford, Lexus, Land Rover, Mercedes-Benz, and many more.
Spreading thanks during this meaningful season is important to us, and here at Jaguar Shreveport, we're eager to show you how grateful we are for your continued business. Spread the holiday cheer and shop for a new model this season, or just stop inside our showroom to get this same message from our staff in person. We would love to express our gratitude to you for being our customer.
Warmly wishing you and your family a wonderful holiday season.